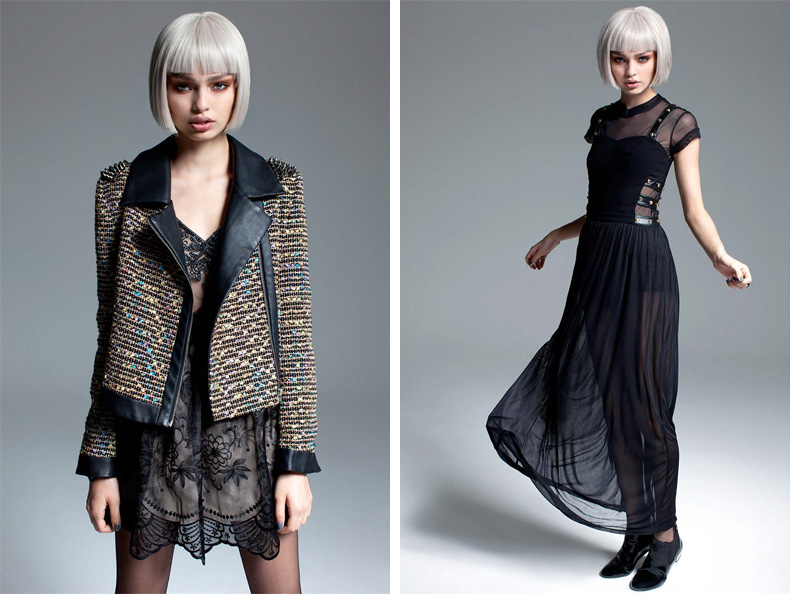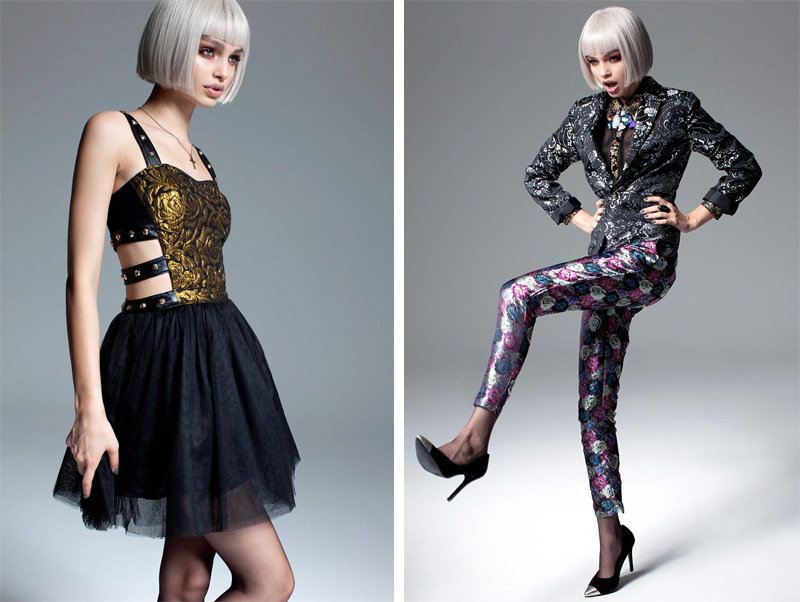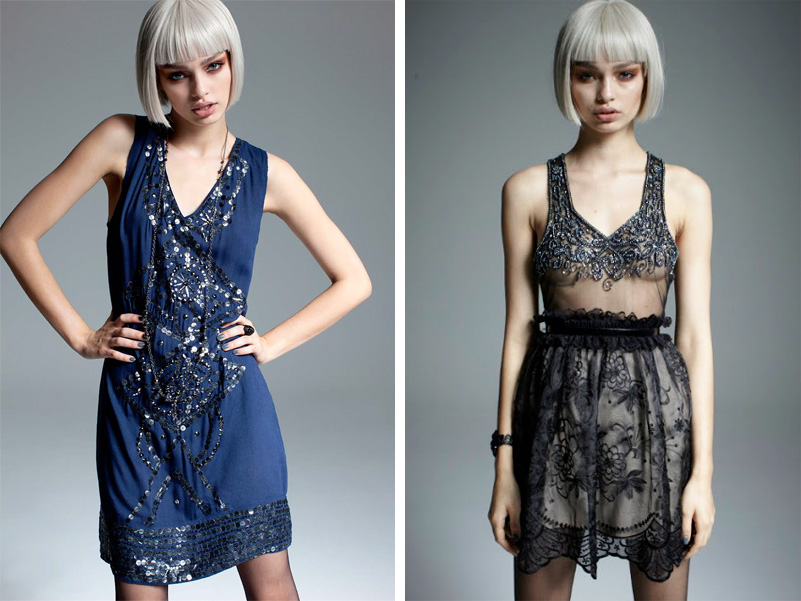 I've brought a few things I've loved from Boohoo in the past, but never usually come across anything very 'me' on offer, I always think of it as very similar to ASOS's own label, but with lower prices & a generally girlier selection of clothes. So I was quite pleasantly surprised to stumble across this lookbook & learn that it was for their new capsule collection. So surprised that I just had to share it, especially considering the prices!
Boohoo Boutique is the first capsule collection from the brand & aims to be the more grown up, luxury companion to the core collection, but most importantly without the luxury price tag. All of the pieces are limited edition & range from £20 for shirts to £75 for huge fluffy fur coats. I think they have done a surprisingly good job at creating a luxury collection considering the low price point & there are a lot of things I could easily see myself wearing here.
My favourite piece has to be the heavily embellished mesh tank top, I'm not sure I'd dare wear it braless, but I do love how delicate it looks worn without anything underneath. The gorgeous gold biker jacket, the maxi dress & the chiffon shirt with gold brocade trim are the other standout pieces for me. I'd be happy to give any of them a home in my wardrobe.