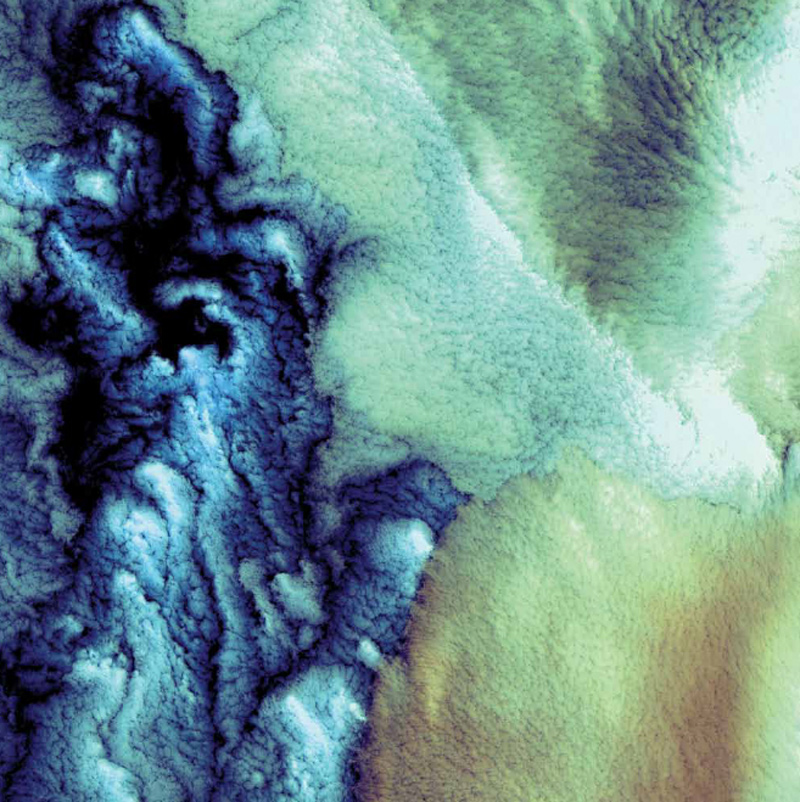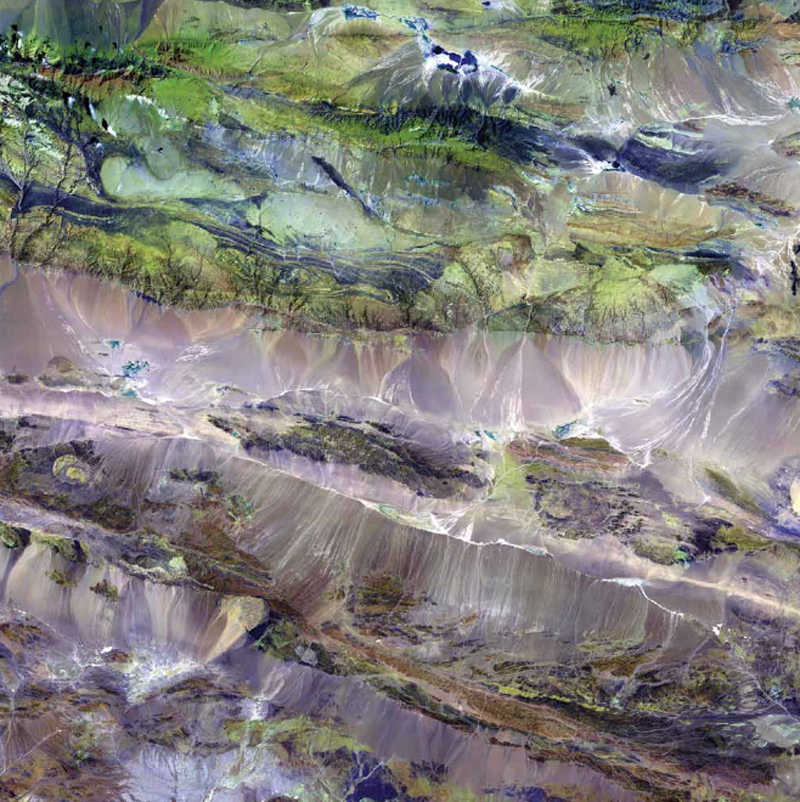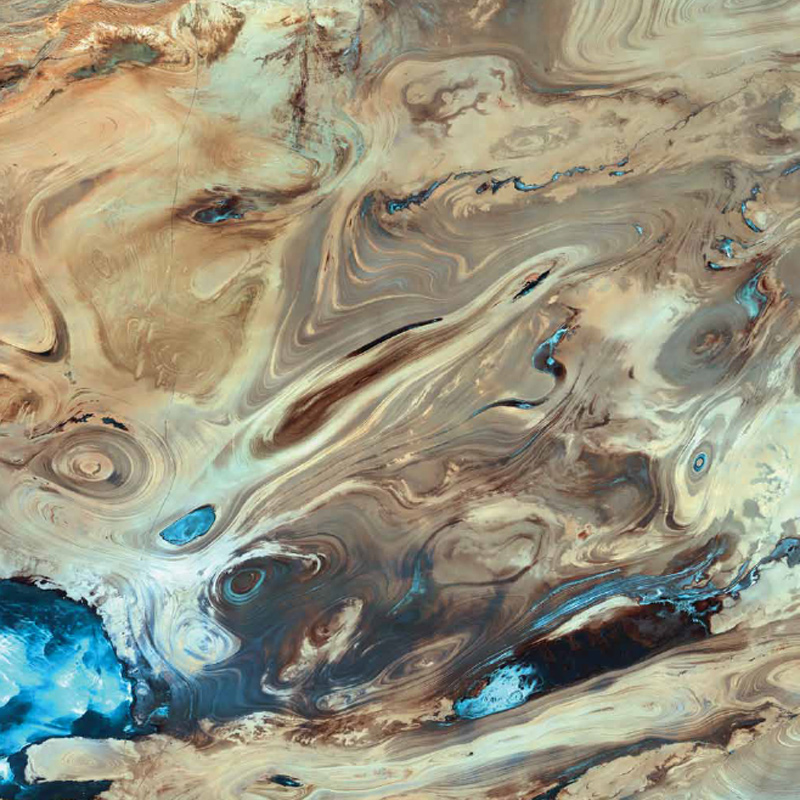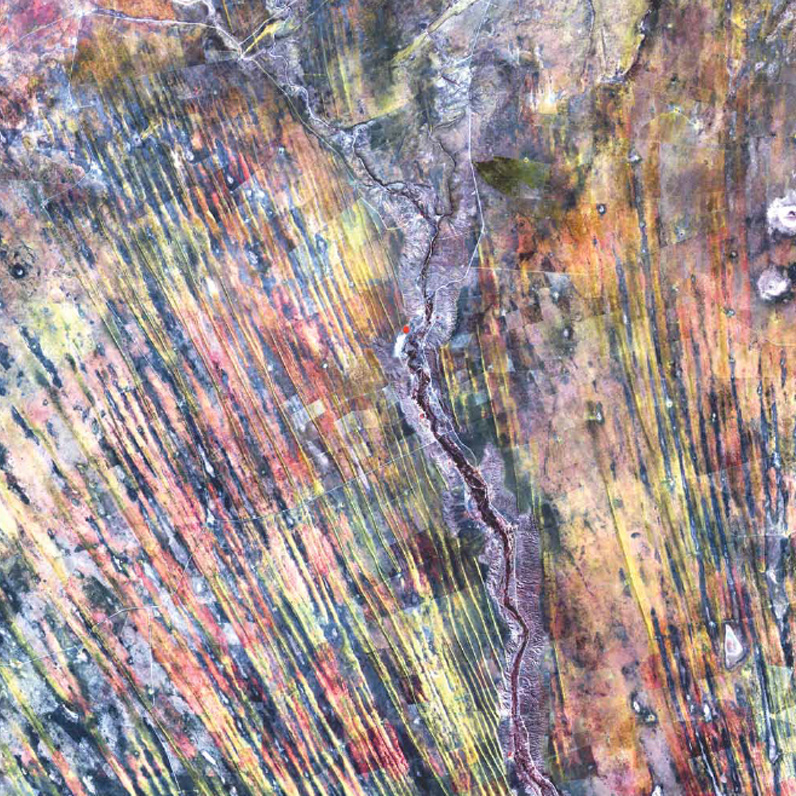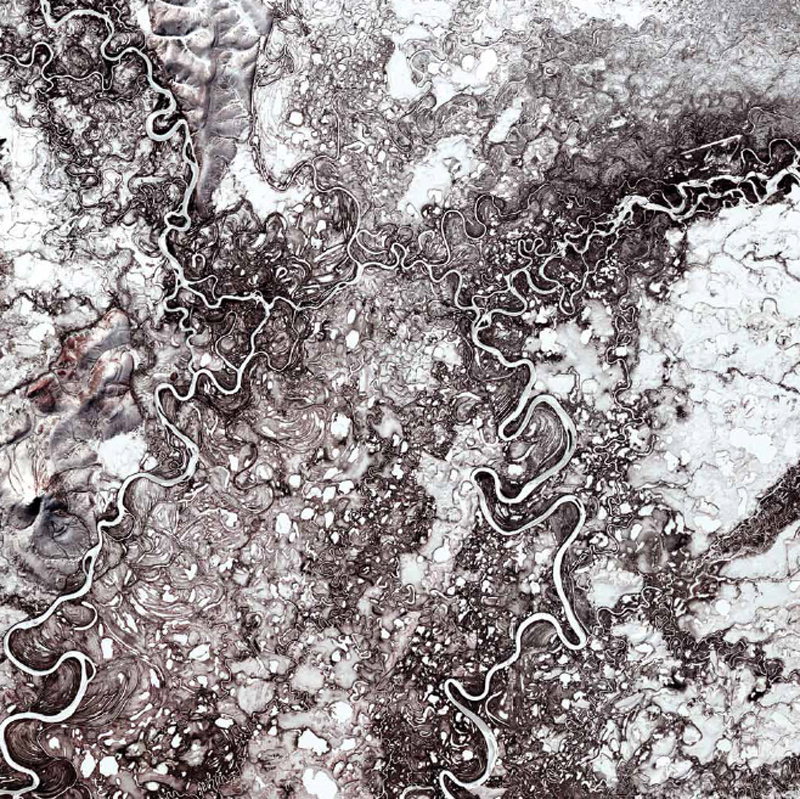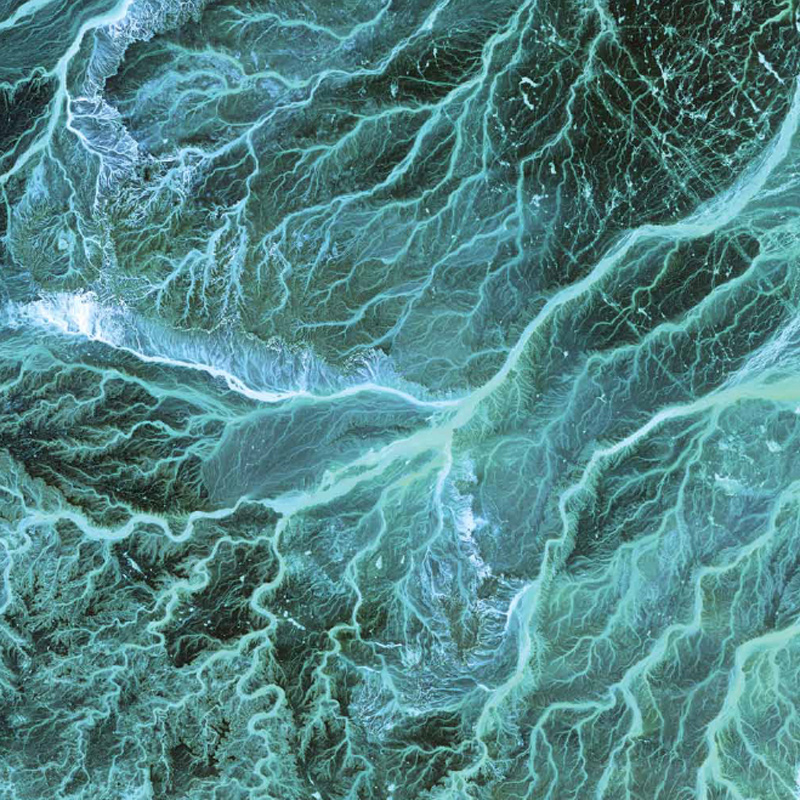 It's been a while since I did a geeky post, and I've had these saved on my laptop for quite a while now, so I thought it was time to share them! These are a few of my favourite images from NASA's recently released book 'Earth as Art' & the entire book is available for free as a PDF here & iPad app here if you'd like to see the rest.
The images were all taken by various Earth observing environmental satellites. The sensors on these satellites can measure light outside of the visible range, so if you're wondering about the rather surreal colours in some of them, they have been added based on the invisible parts of the electromagnetic spectrum that the satellites detected, allowing us to see the surface of the Earth in much greater detail than we could with our own eyes.
I'm constantly finding my breath being taken away by stunning landscape photography showing the sheer beauty of our planet, but these are on another level entirely. Just look at all those beautiful colours, patterns & textures shown here, that we are totally blind to. I find that so awe inspiring, it really puts into perspective & makes me appriciate just how special & beautiful this little chunk of rock we call home really is.
"We must look to the heavens . . . for the measure of the earth" – Jean-Félix Picard