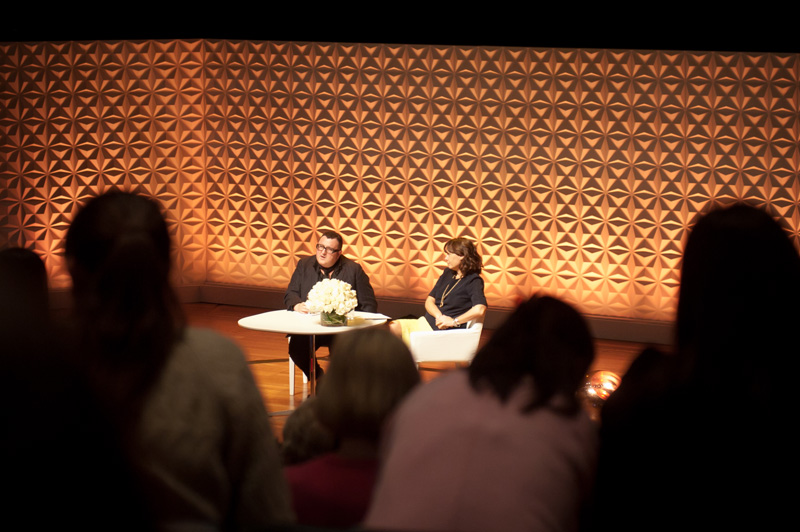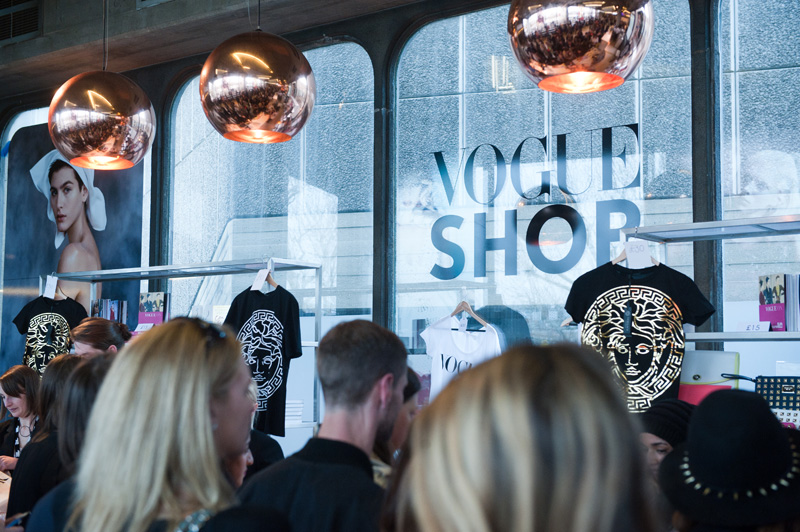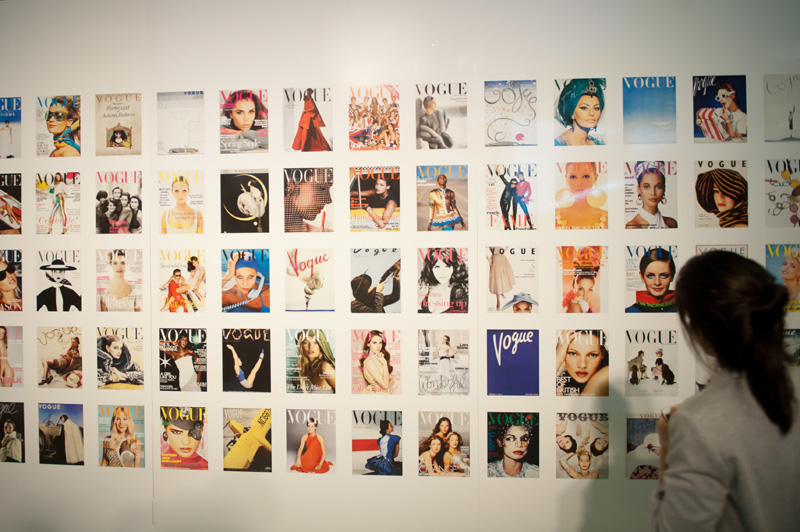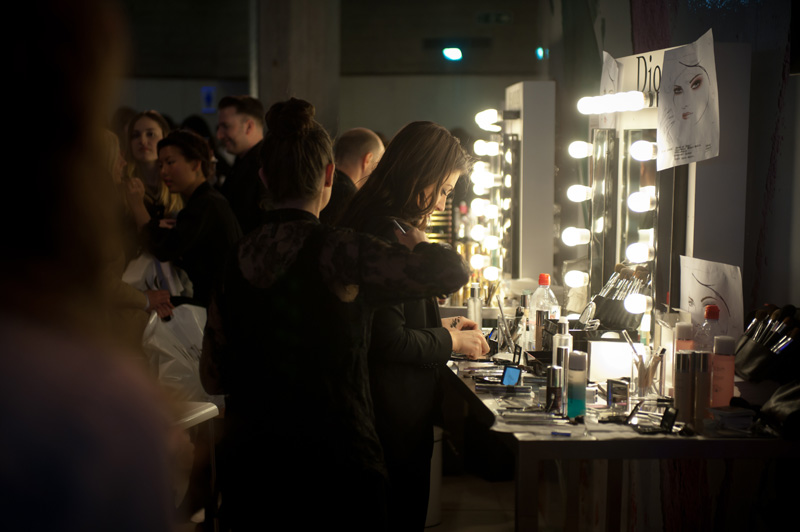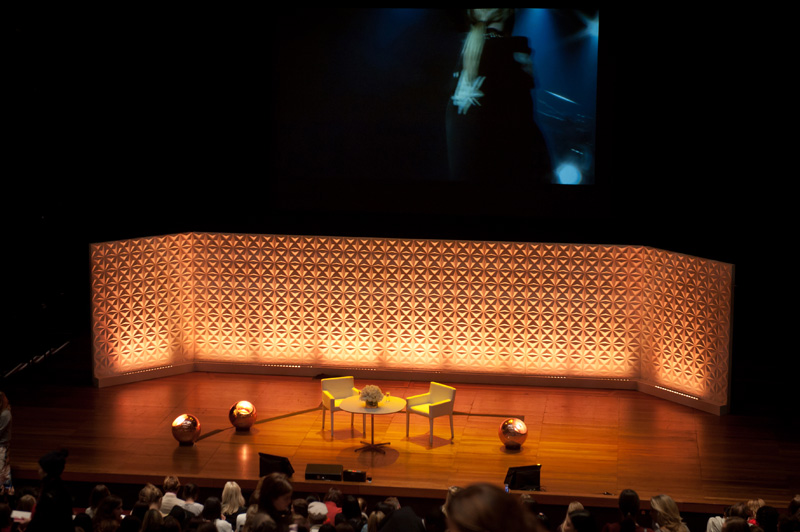 Last Sunday we were very kindly offered tickets by the lovely Fleur at Voucher Codes to go & cover Alber Elbaz's 'The Dream & Reality of Fashion' talk as part of the 2013 Vogue Festival. I am a huge, huge fan of his work at Lanvin & so of course I jumped at the chance to go along.
I had no idea what to expect of the festival as I had never been before, but I must admit that having been going to music festivals since I was a teen, the word 'festival' conjured up in my mind something a little bigger.
There was a cafe, shop, mini studio (for Vogue cover portraits), 3 beauty stands (including Dior eyes, YSL lips & a braid bar), plus mentoring panels that took place twice each day with Vogue staff, which we sadly missed. The beauty stands seemed to be a real hit & they had constantly large queues, but this is something you can get done in any department store & not something I really wanted to wait in a huge line for. The 'Vogue cover portrait' section also proved very popular. Getting to dress up in Chanel clothing & accessories to pose for photos, then have your face printed out in the style of a Vogue cover was a really fun idea & made for a great souvenir to take home from the day.
We thoroughly enjoyed Elbaz's talk, he was funny, down to earth & full of inspirational words. The whole talk was peppered with his brilliant one liners, leaving the audience furiously tapping away on their phones, to which he responded "I can see you tapping away, I hate Twitter!" and was met with roars of laughter.
Born in Casablanca & having grown up in Israel, he shared that women were what what first inspired him to design, "It was not the story of design or clothes, it was the fantasy of women that made me want to work in fashion." He recalled that as a school boy he "sketched all of my teachers outfits everyday in my notebook, then gave it to her at the end of the year." He also felt that coming from nowhere & nothing was a huge advantage to him as it allowed him to fantasize about fashion, instead of it being something that he took for granted.
After being fired from YSL he took a break & briefly considered becoming a doctor but it was "too many years work." He wanted to miss fashion, to have the courage to do it his own way, only with people he liked & to stop worrying about what the editors thought. After all he said, "What is more important, to be worn on a magazine cover, or to be worn in real life?" He likes his clothes to make women feel beautiful but it's equally as important to him that they're practical too – "I like a women to be able to sit, to have a pudding, to get out of a car & to be comfortable."
He is also full of contradictions, but this just adds to his quirky charm & is something that really comes through in his designs, making them both extremely covetable & so wearable – "I like first class, but I don't like first class people, I prefer the people in the normal coach." "I like fine restaurants, but I don't like the portion sizes or the taste. I prefer McDonald's!" and "I like to be perfect, but I don't like perfection – I think it's dangerous. There is nothing after perfection."
I left feeling incredibly inspired & absolutely charmed by Alber. However, I must be honest & say I do feel that the ticket prices are a little steep, especially considering that it's around £40 for one, roughly one hour long talk. To make a full day of it & do the other talks also, to get the full 'festival' feel, would be quite expensive. The place was packed though, with barely an empty seat, so I guess this isn't such a problem for everyone.
"Don't be scared. Be good, talented, try hard & you will make it. It's not about who you know, who you know can only get you to the door not to the ceiling…"