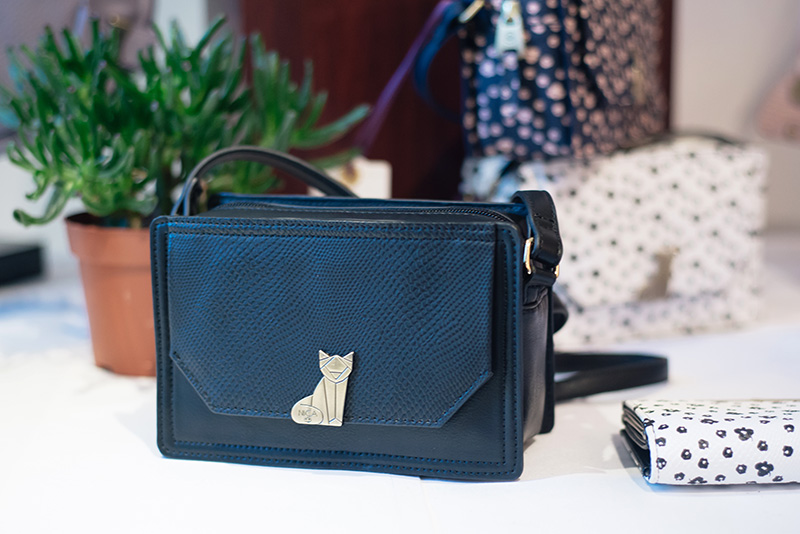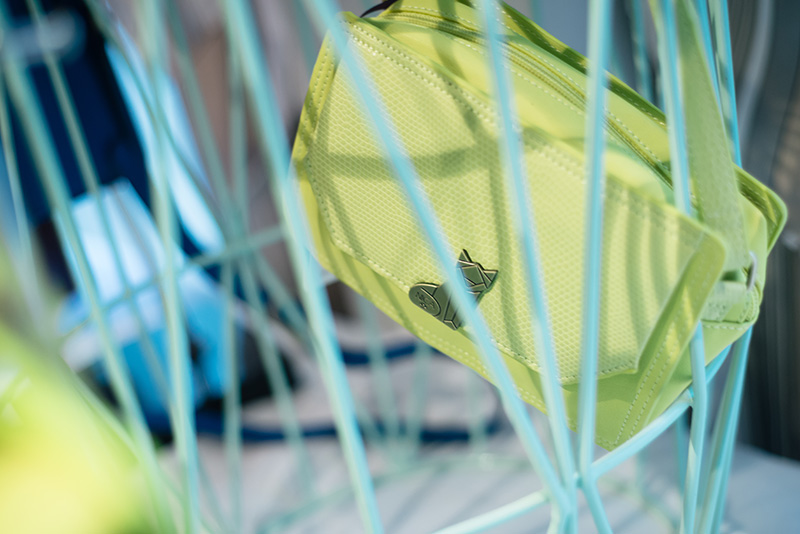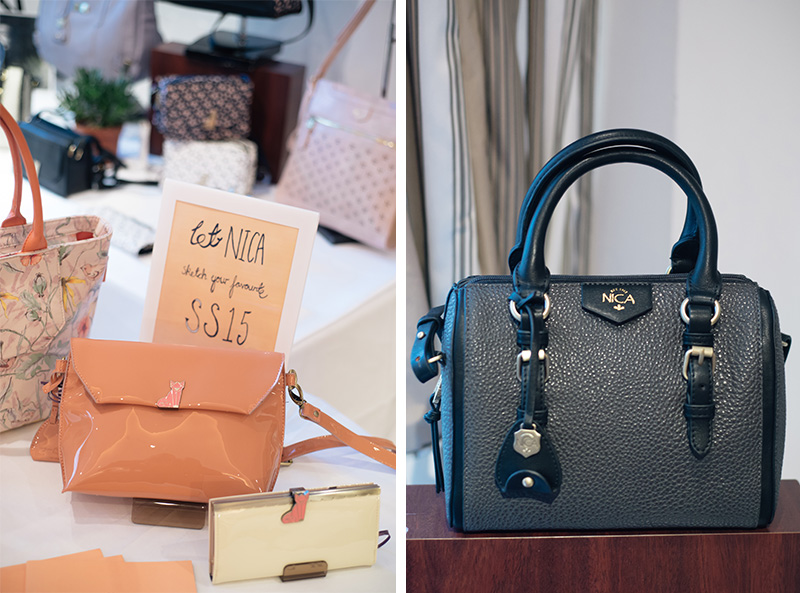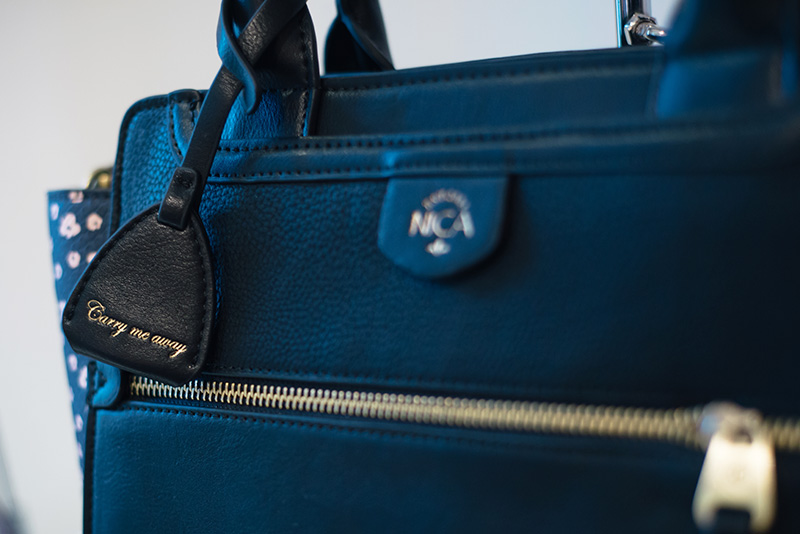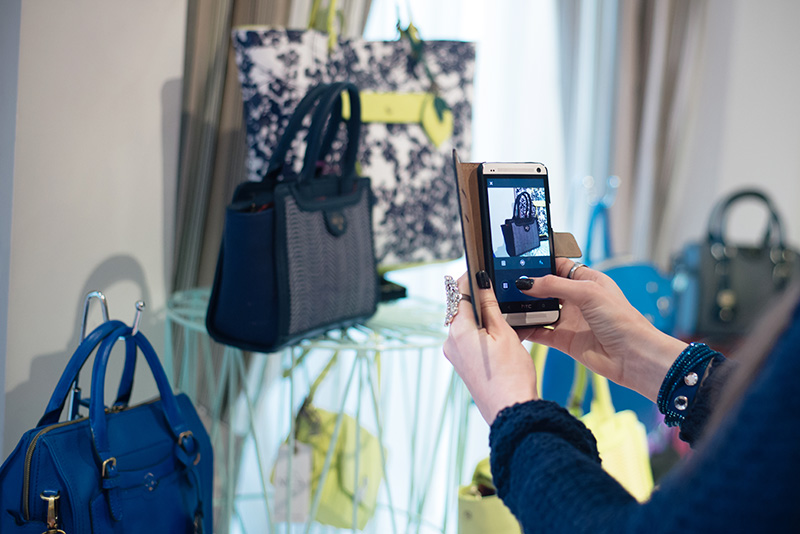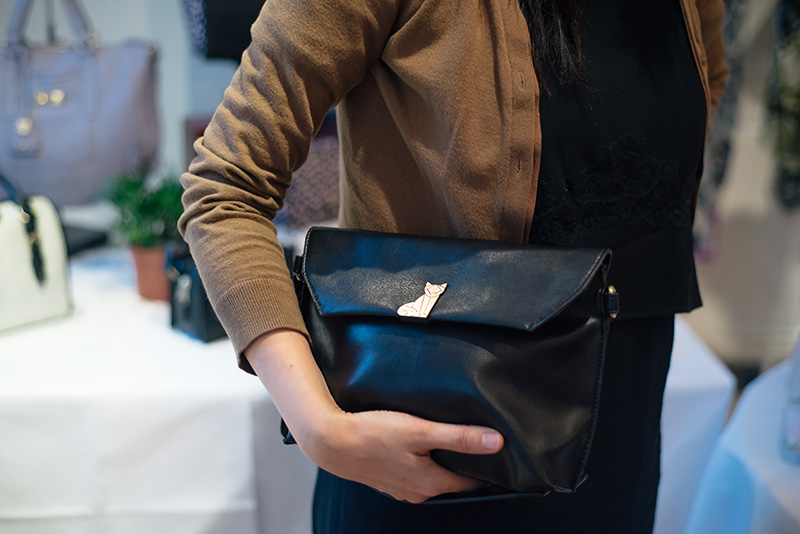 Nica Spring Summer 2015
A couple of weeks ago I headed down to London with one of my favourite girls Tara of The Style Rawr for a day of press days, including the always wonderful Nica, who had Tara take over their social media for the day sharing her favourite bits from the new collection & doing a little Q&A with head designer Nica Kim.
We both first met Nica & the team last year, and so it was lovely to catch up with them all again & see all the new pieces in person. I always enjoy when you feel friendly with a brand & their team, having got to know them a little, because then it's always so nice to see them going far & I get a little excited every time I see a Nica bag in a store or on the street!
Last time they had me squealing over the sleeping fox hardware that looked so much like Nico, and this year I did exactly the same when I saw their new little mascot – Though it's technically a cat, I think you'd believe me if I told you it was a Husky with those pointy ears & bushy tail, right?! My favourites were the medium sized squishy clutch with clever hidden handle on the base, and the Venice crossbody with the contrast snake textured flap, in black of course, but I was surprisingly drawn to the lime version & the patent coral as well. I love that the cute hardware gives a playful edge to an otherwise classic shape, if you've read any of my posts about Disneyland or Hyper Japan (or seen my PJ collection!) you'd know I have a super soft spot for anything cute, and I like that this is a really subtle way to add a little of that fun to my everyday outfits without straying from my own signature style or seeming inauthentic.
We were also both given the biggest surprise when Nica told us that next year she was going to name a bag after each of us, inspired by our personal style! We were both so honoured & overwhelmed. We gave her some small hints, obviously I said black and texture mix, ponyhair, graphic, structured shape or big & slouchy, and I cannot wait to see the outcome!