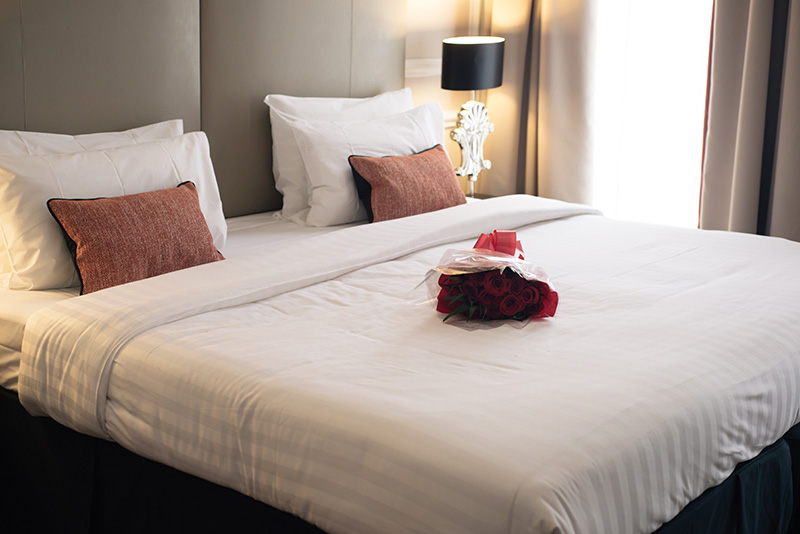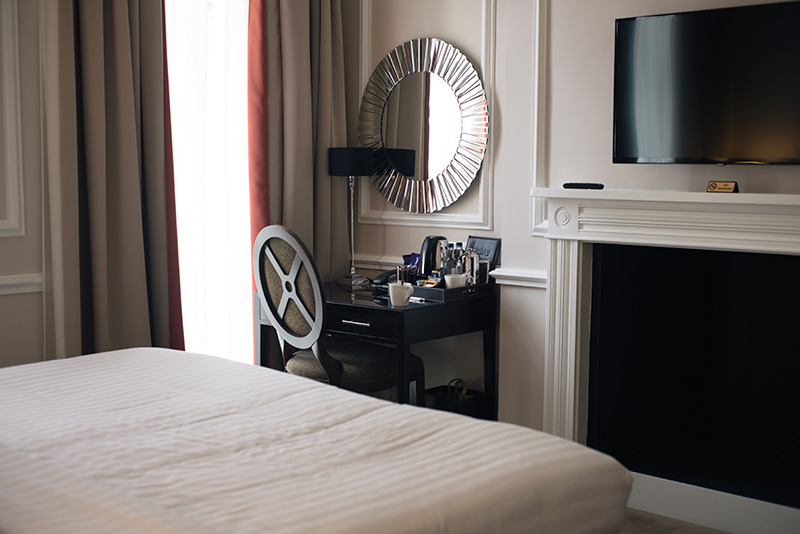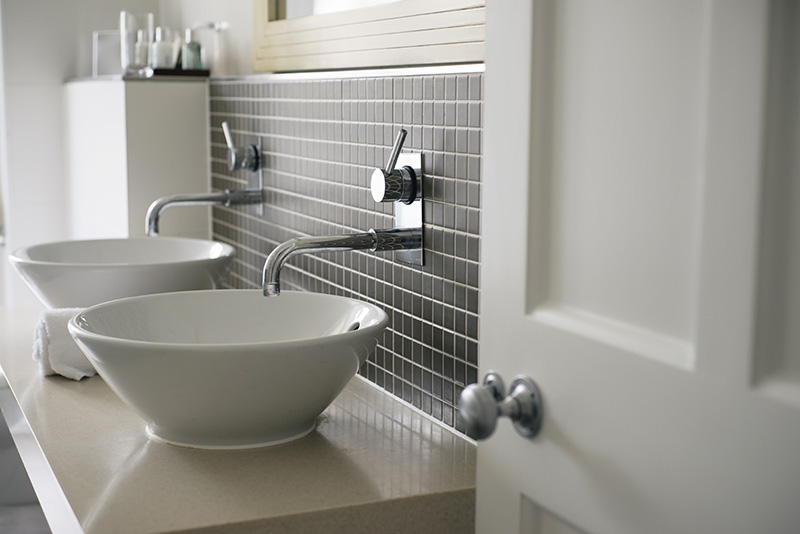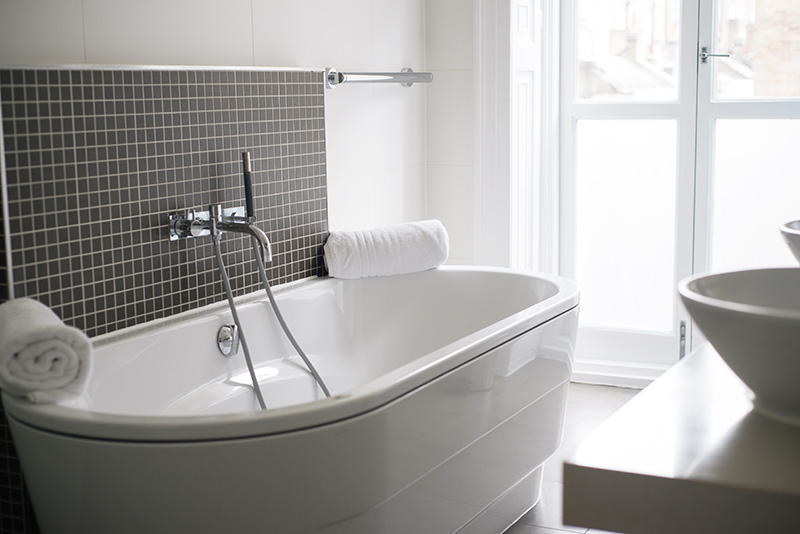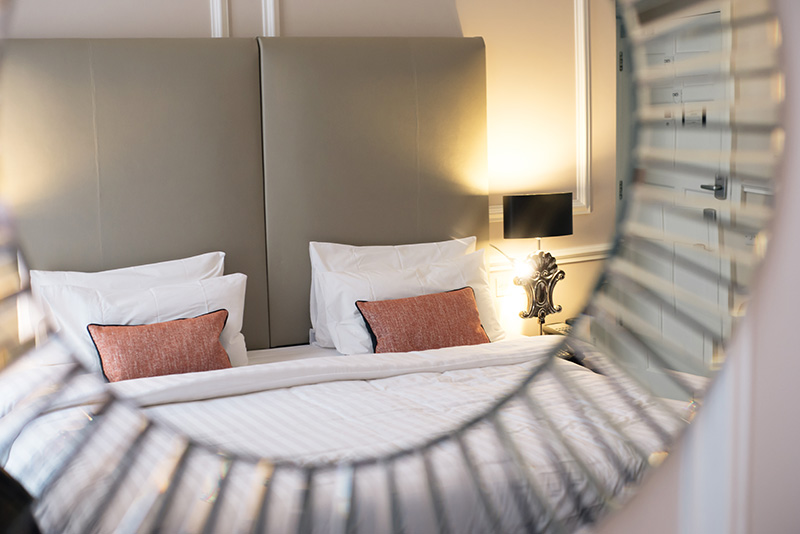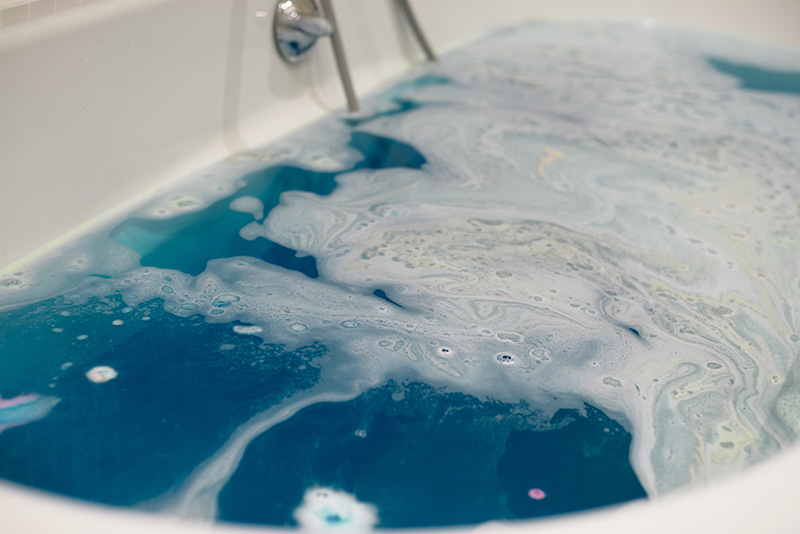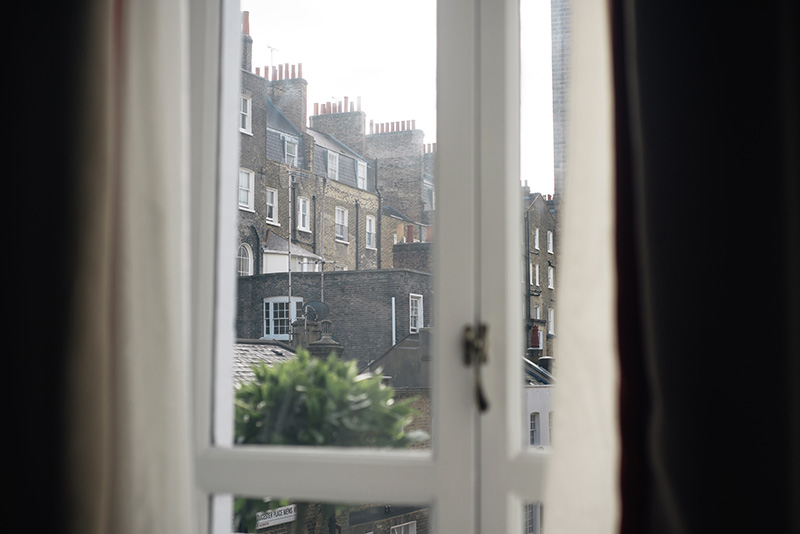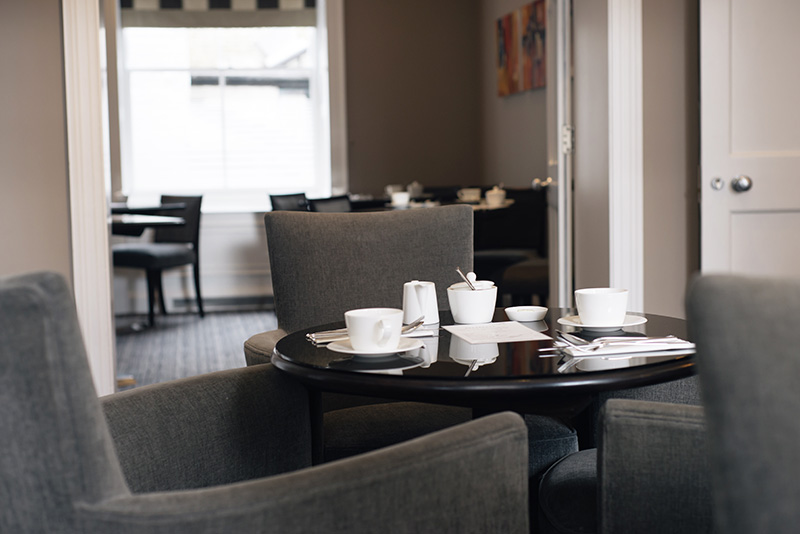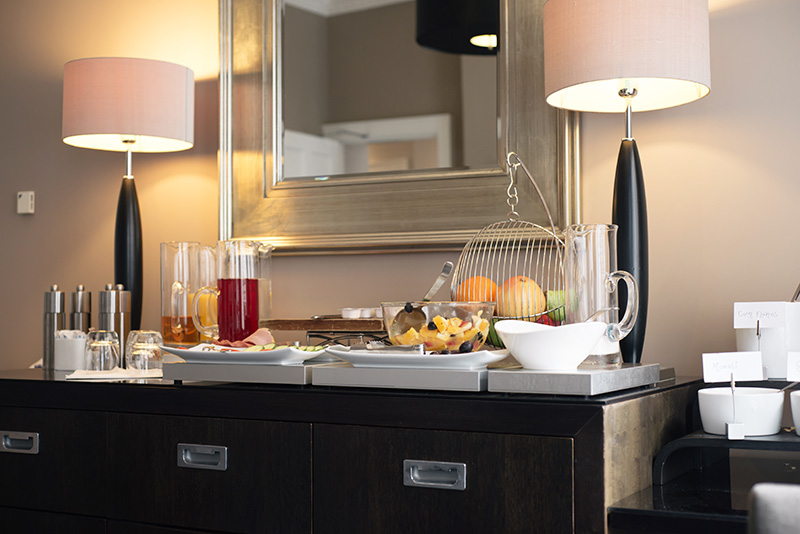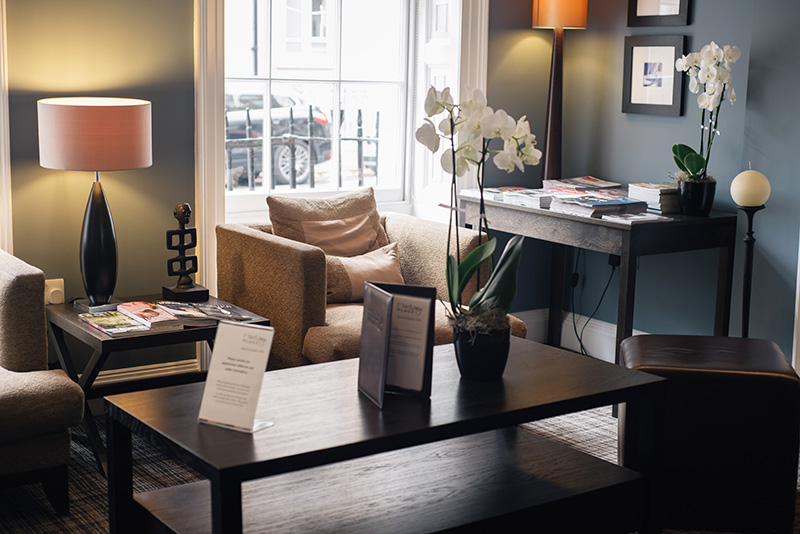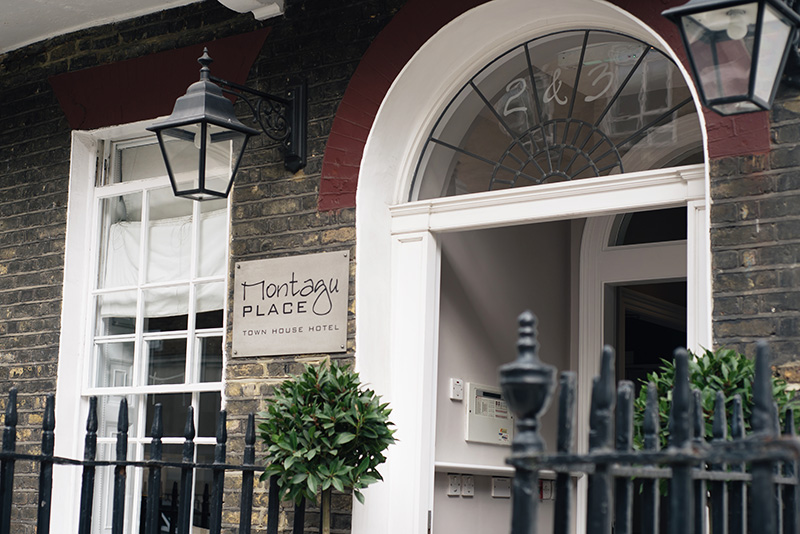 Montagu Place / Marylebone, London
A few weekends ago I was invited to stay at the newly redecorated Montagu Place, a quirky boutique hotel right in the heart of Marylebone. I had been in desperate need of a break, and so the opportunity to get away over the weekend and relax couldn't have come at a better time, and I couldn't have chosen a better place to do it either.
I had been booked into their 'Swanky' room, which is beautifully furnished with a super king sized bed, flat screen TV, the hugest roll top bath and walk in shower, plus all of the little extras I could have ever wanted, from fluffy bathrobes, Molton Brown toiletries and all the latest fashion magazines to fresh ground coffee and herbal teas. The whole place is decorated to such a high standard, retaining lots of nice period features but with a modern, luxurious edge too.
After I'd finished sprawling out on the huge bed I left out to meet a couple of other bloggers who were out for drinks at a bar only a short walk from the hotel. We had a few glasses of wine before heading to a nearby Japanese restaurant for noodles, it was lovely to meet lots of new faces and so nice to not have to be watching the time and rushing off to catch a train like usual. As soon as I got back in I ran myself a bath, threw in my current favourite Intergalactic bath bomb from Lush and sunk into it with my book and a cup of tea. There is no greater luxury than a huge bath, and I made the most of it by laying in there reading for hours before wrapping up in a robe and falling straight into bed. I hadn't felt this relaxed in such a long time, and I had the best nights sleep on that ridiculously comfy bed, I really didn't want to get out of it in the morning!
After getting ready I made my way down for breakfast, continental is my favourite kind and the side was laid out with all the usual things, fresh bread and pastries, fruit, cereal, cold meats and cheeses. As I sat down a waitress came over to bring me some fresh coffee and I ordered scrambled eggs on toast, I thought it was a nice touch that the hot food was all fresh from the kitchen. Everything was so delicious that I could not stop eating, especially those buttery croissants! I may have overdone it slightly, as a guy on the tube on my way home offered me his seat, assuming I was pregnant – obviously I was not going to explain it was down to stuffing myself on continental breakfast, so I sat down feeling a mixture of smug satisfaction and embarrassment!
I could not recommend Montagu Place more highly if you're looking for somewhere to stay in London, the location is just perfect being only 10 minutes from Oxford Street, a few minutes from multiple tube stations and yet far enough away from the hustle and bustle to be a truly relaxing place to come back to. The staff were all so friendly and went to every effort to ensure I had the best stay possible too, it was exactly what I needed and I definitely plan on making another visit.