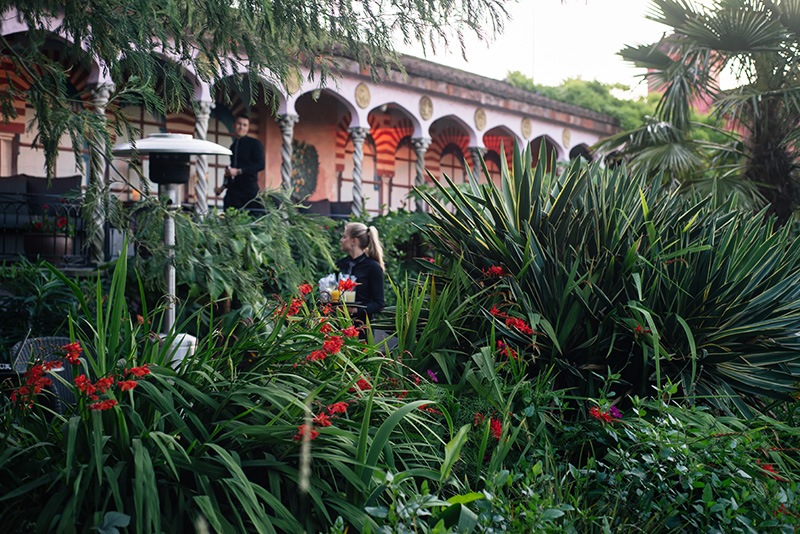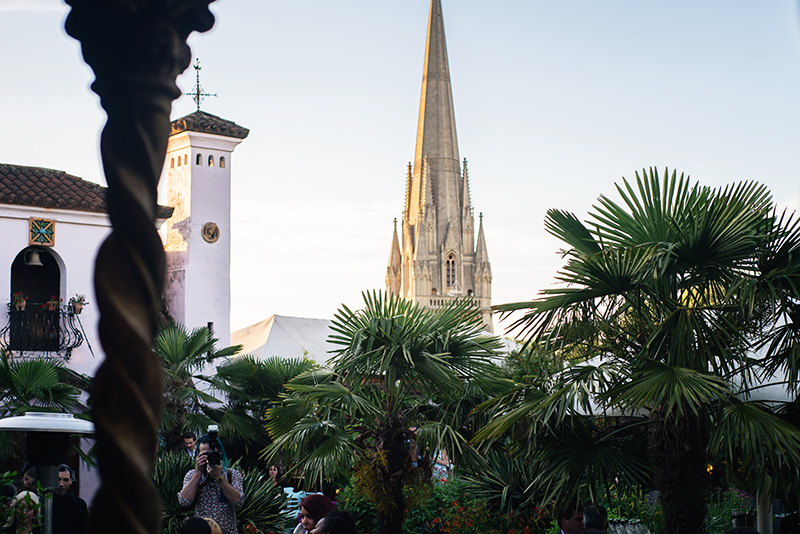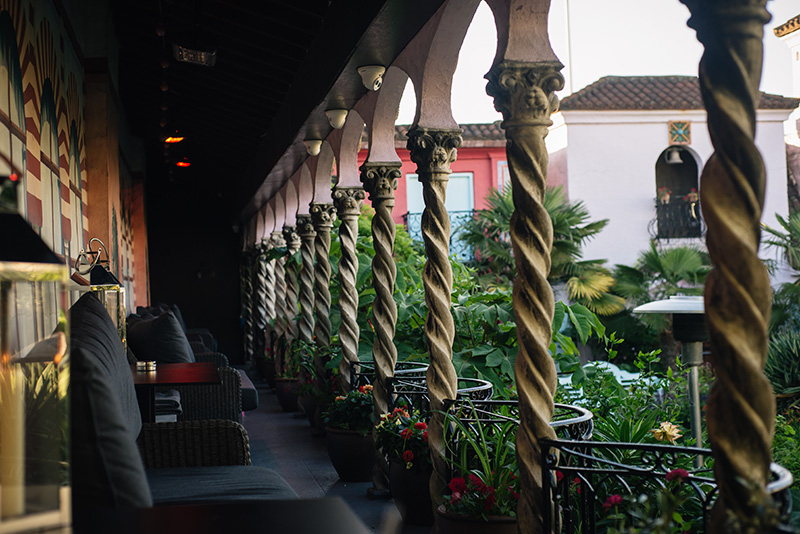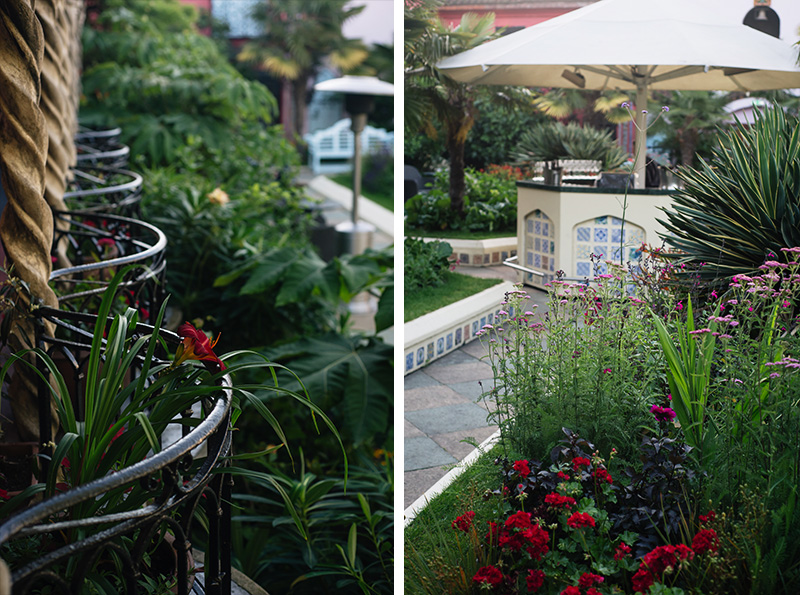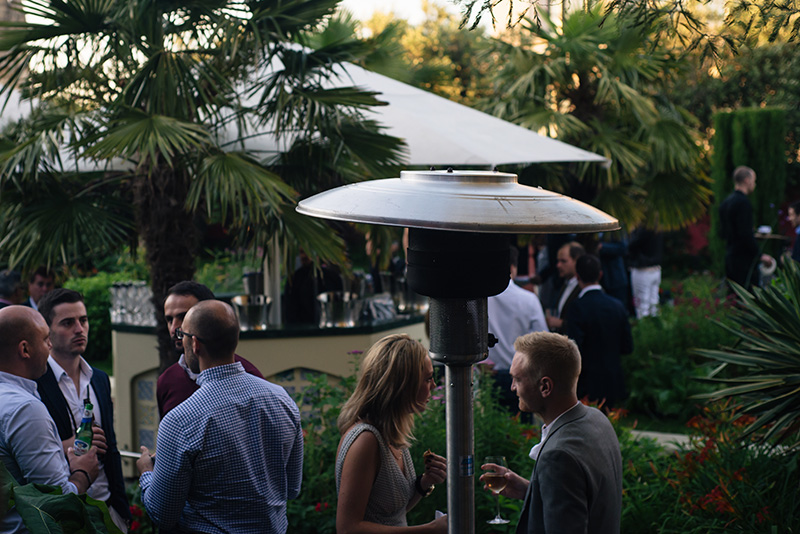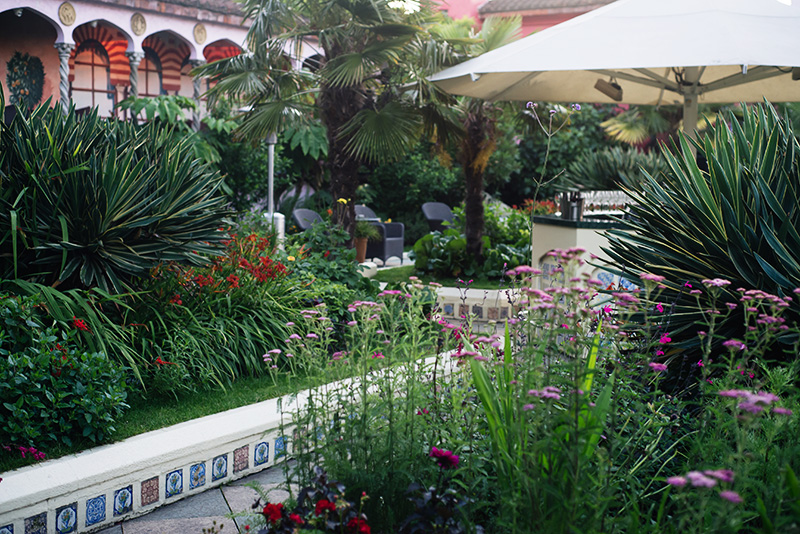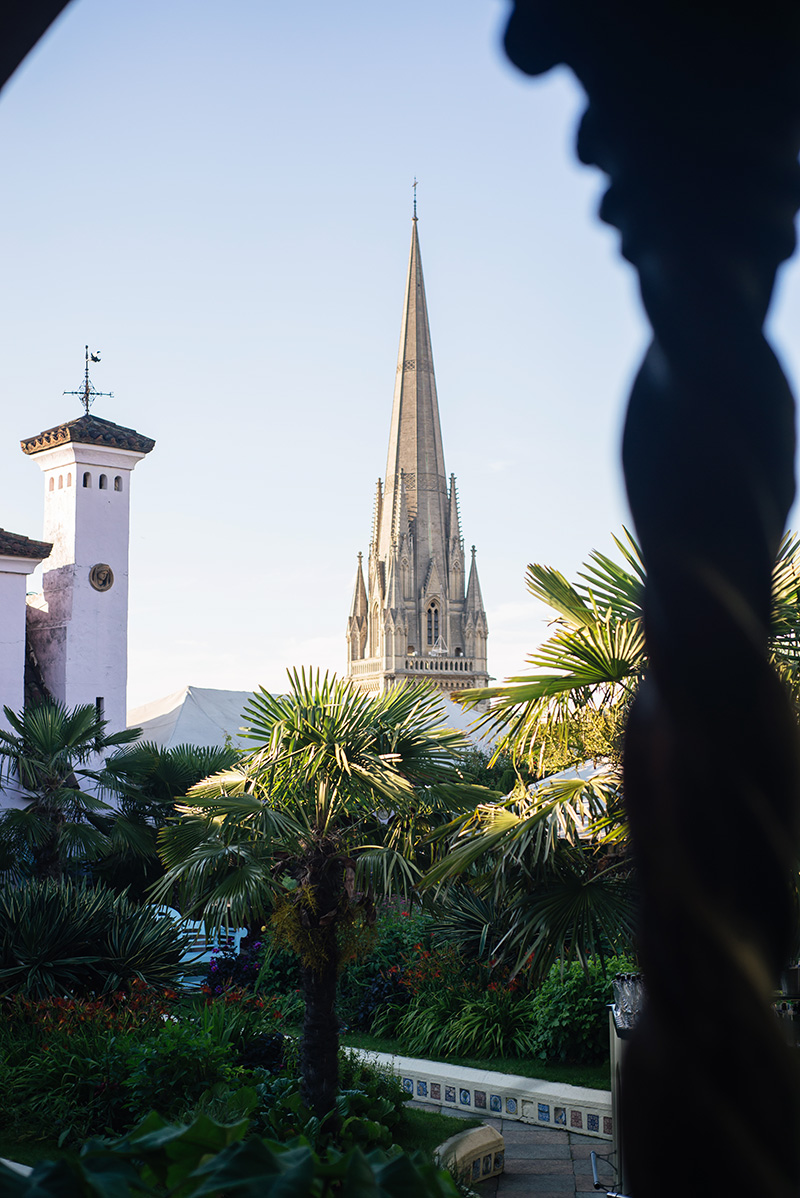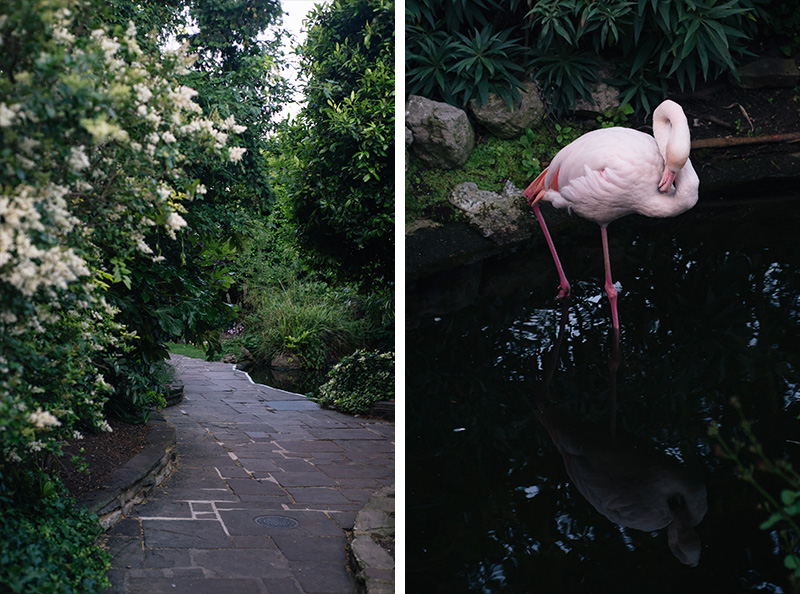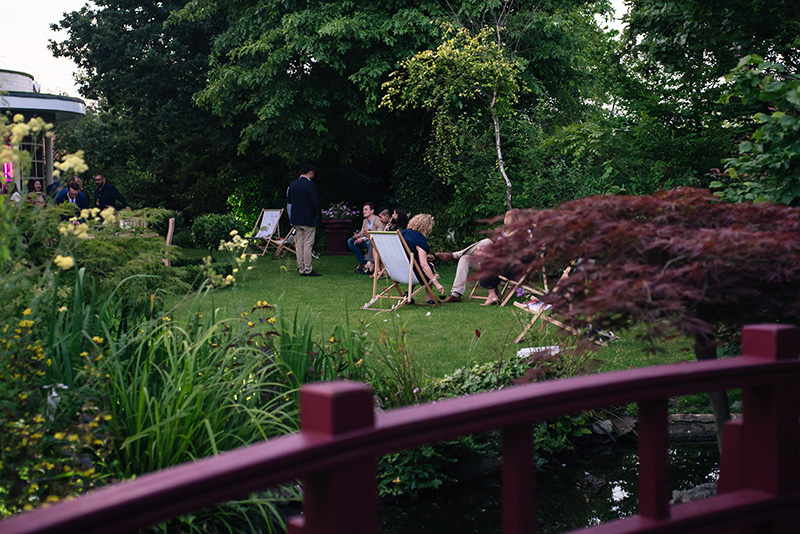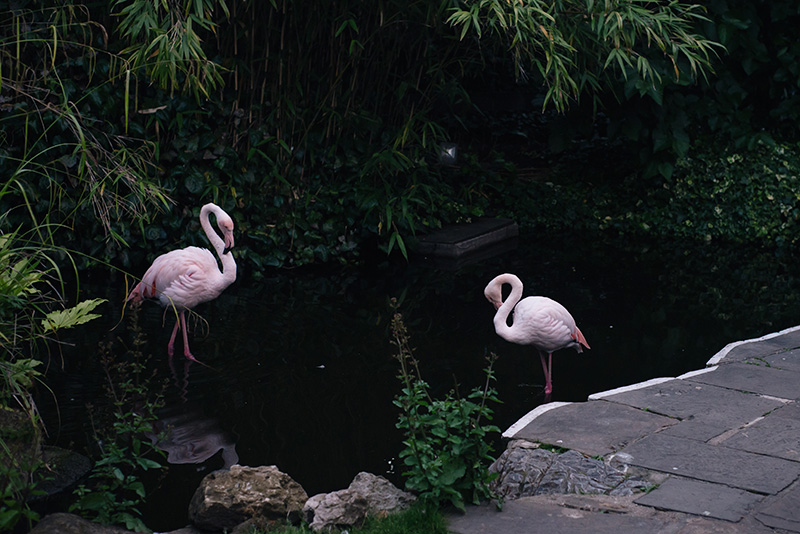 Watchpro Hot 100 Awards at The Roof Gardens, Kensington
Last month I spent a warm Thursday evening nestled within a lush tropical roof garden 100ft above Kensington Highstreet, sipping wine and watching the sun go down with one of my best friends.
We'd been invited along to the Watchpro Hot 100 party, which was once again being held at the breathtaking The Roof Gardens. When we visited for the first time for last year's awards, we were both blown away with how beautiful and tranquil the whole place felt. A truly impressive feat when you realise you're right within the heart of London, with all of the hustle and bustle still going on down below. With our holidays and some real sunshine still months away, we couldn't wait to go back and pretend we were sitting on a terrace in the Mediterranean for just one night.
After mingling with the other guests and trying all of the delicious canapés, we headed inside to hear the nominees announced. Some of the biggest names in the watch world were present, and it was nice to learn of a couple of brands and stores that were completely new to me too.
The gardens are split into three distinct areas, each with it's own theme and feel. After soaking up the last of the sun in the Spanish Garden we went for a wander to explore the other areas. Walking through stone archways strung with fairy lights and emerging into the English Woodland, complete with striped deckchairs, croquet and flamingos, feels like you've stumbled into your own secret Wonderland. It's a truly beautiful space and it was the perfect way to wind down after a busy start to both of our weeks.