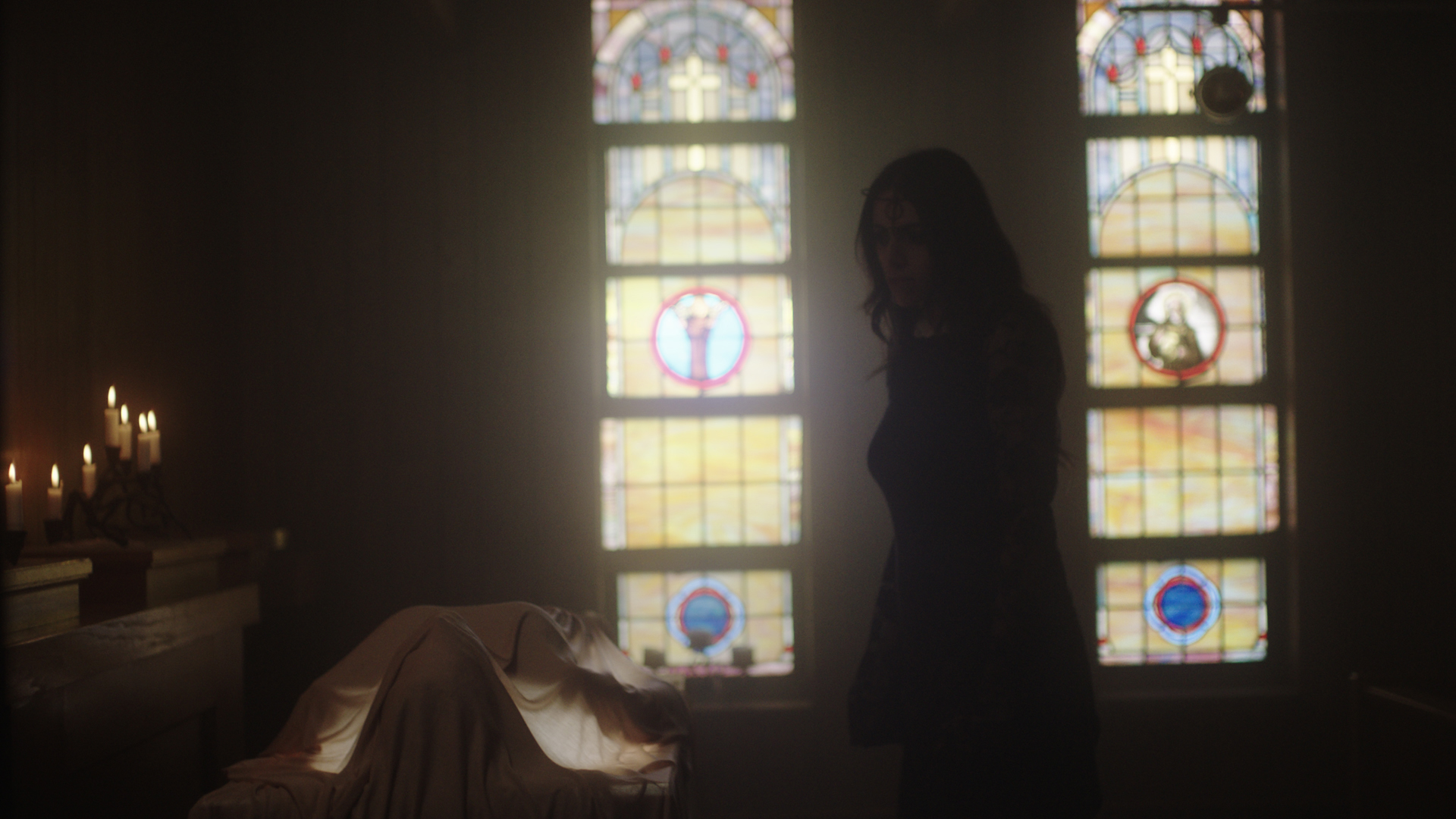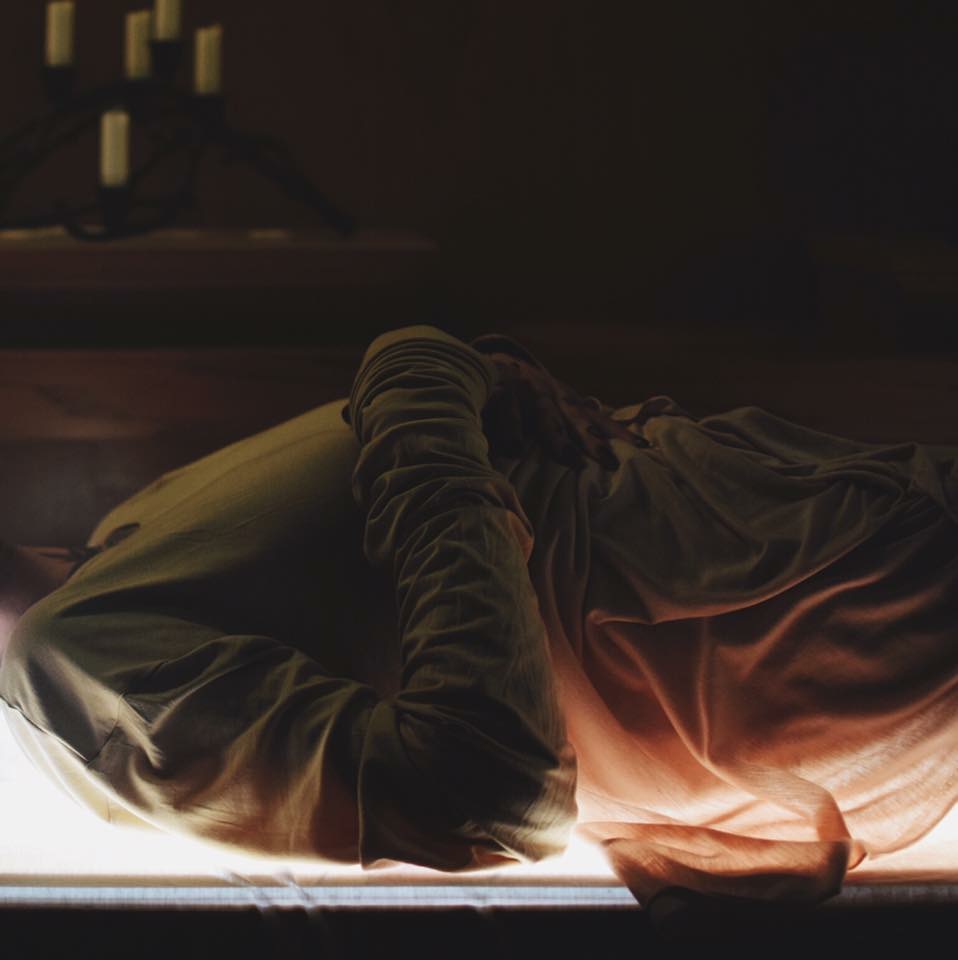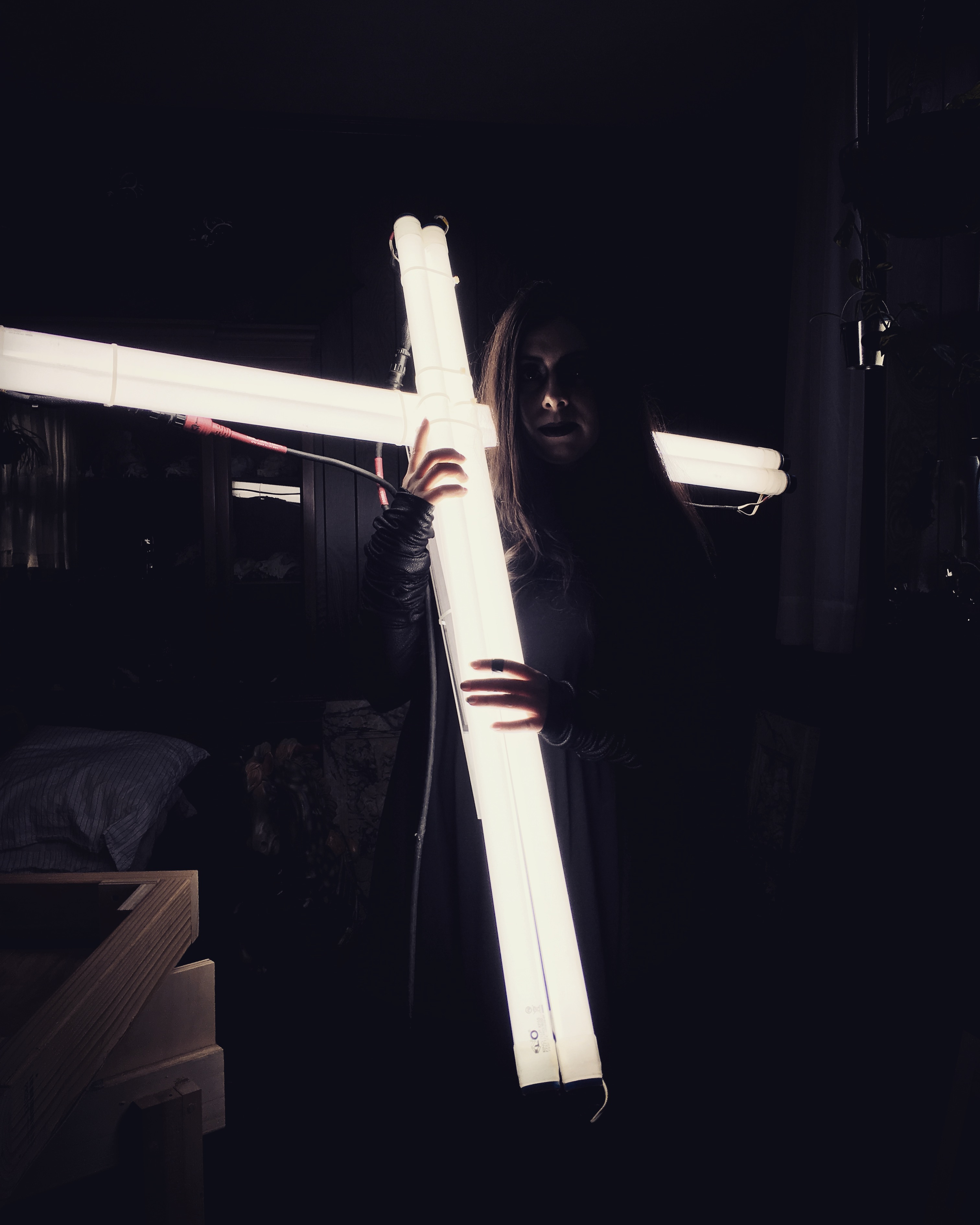 Crazy Love ft. Sophi Reaptress & Hvnter Gvtherer
Sophi Reaptress and Hvnter Gvtherer have teamed up to create a short fashion film with Between Pictures. I'm already a huge fan of both of these incredibly talented women, and it's always so great to see independents working together on collaborative projects like this. The teaser trailer piqued my interest a few weeks ago, and now the full length film has been released.
Layered in heavy atmosphere, it sets a beautifully sombre mood and perfectly showcases the works of these two wonderfully dark independent designers. The eerie visuals are accompanied by Chelsea Wolfe's elegant and haunting vocals playing softly throughout, weaving a tale of unrequited love.