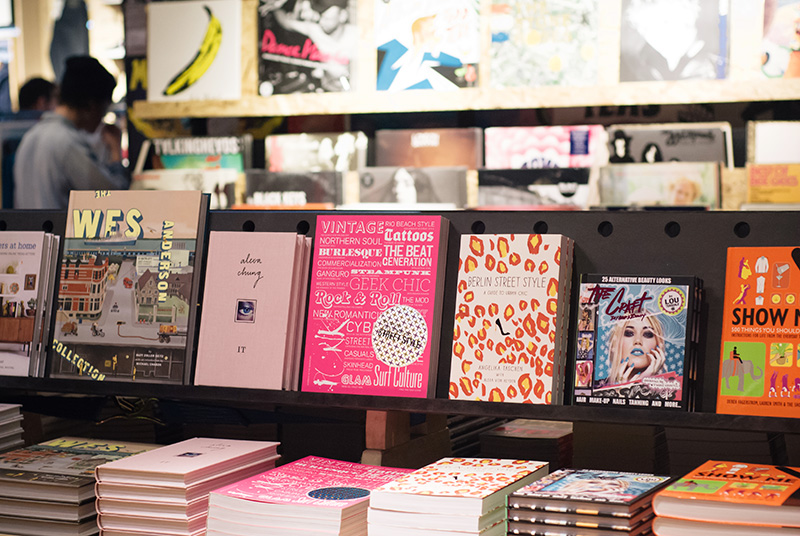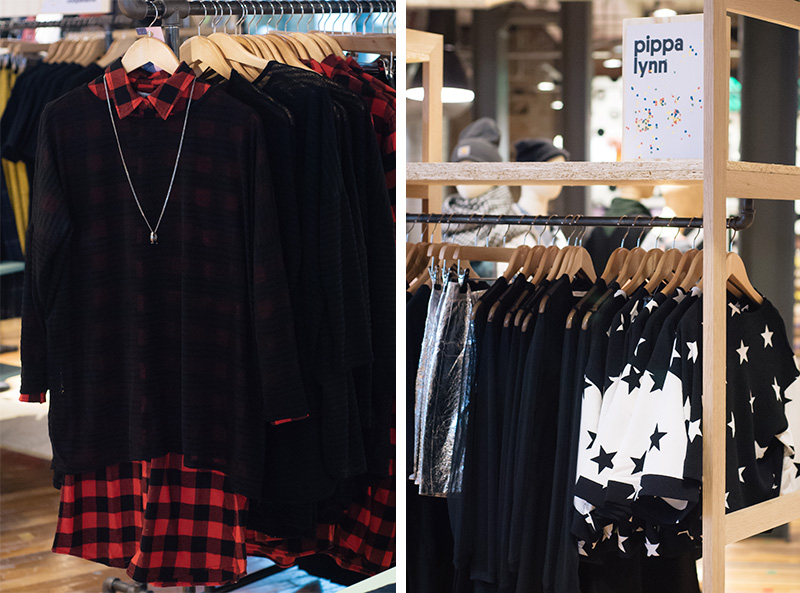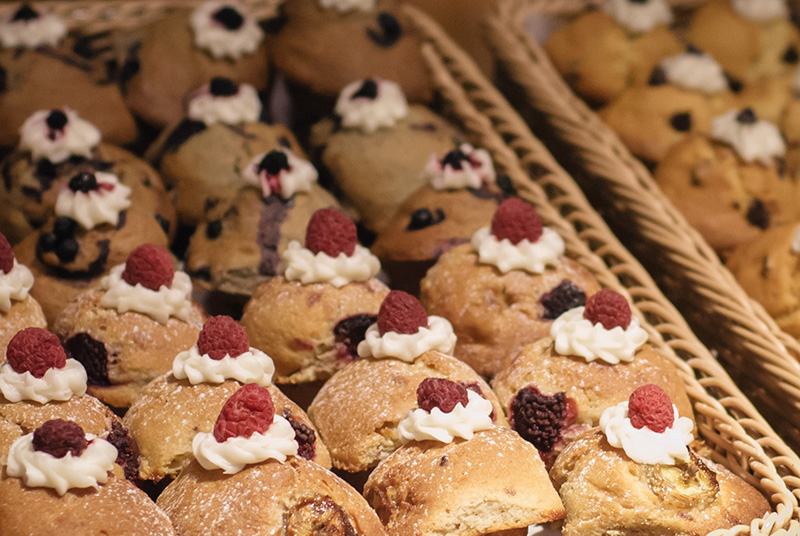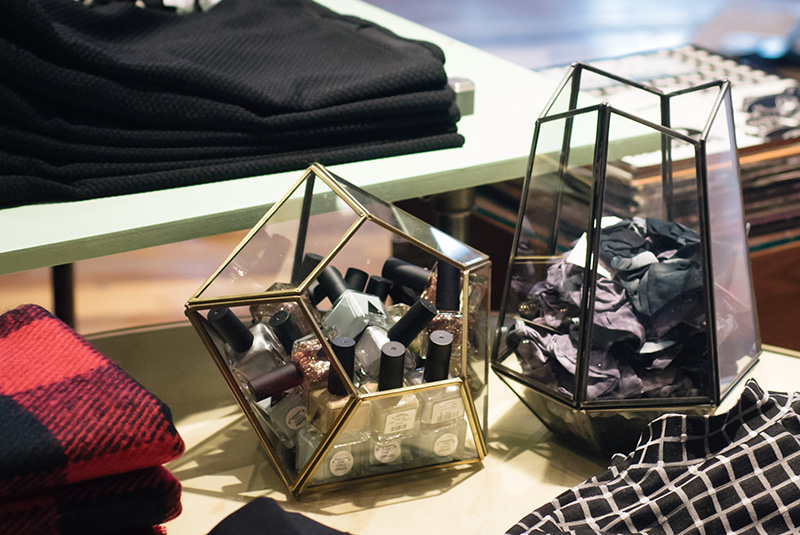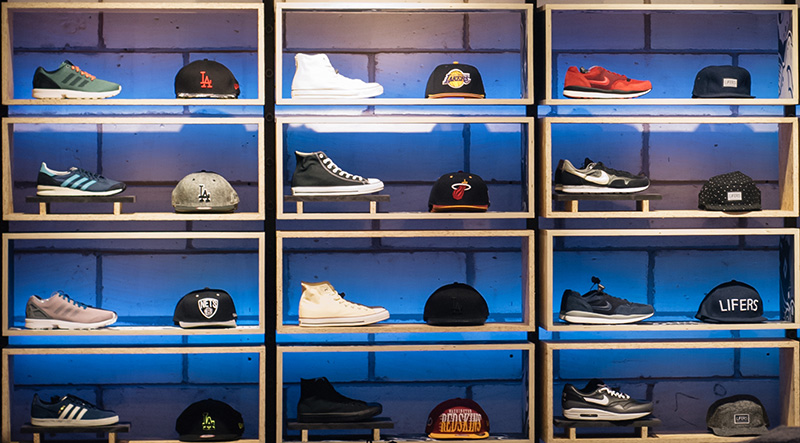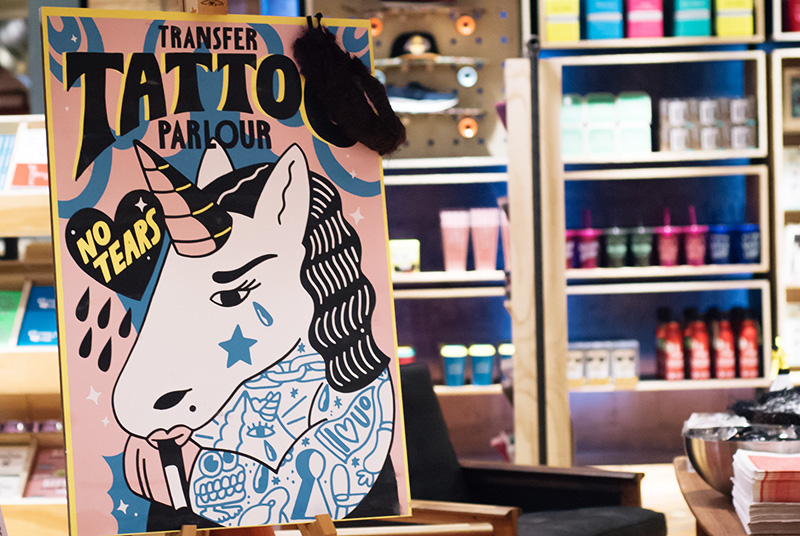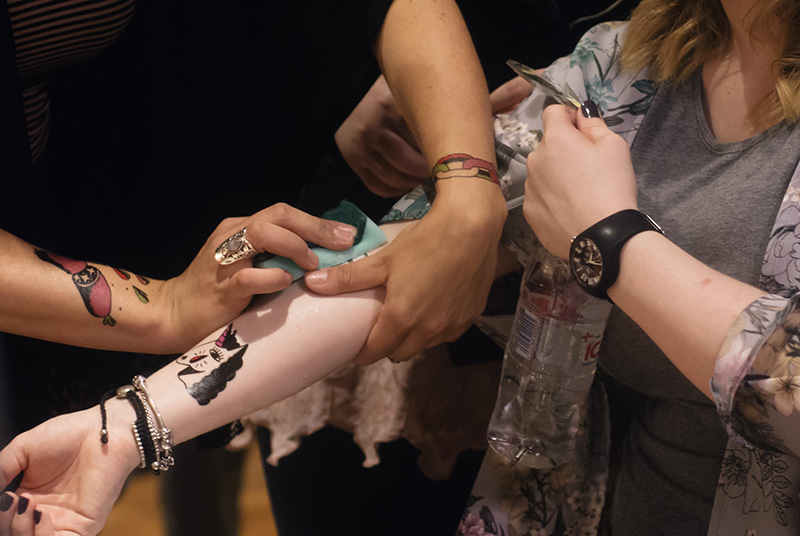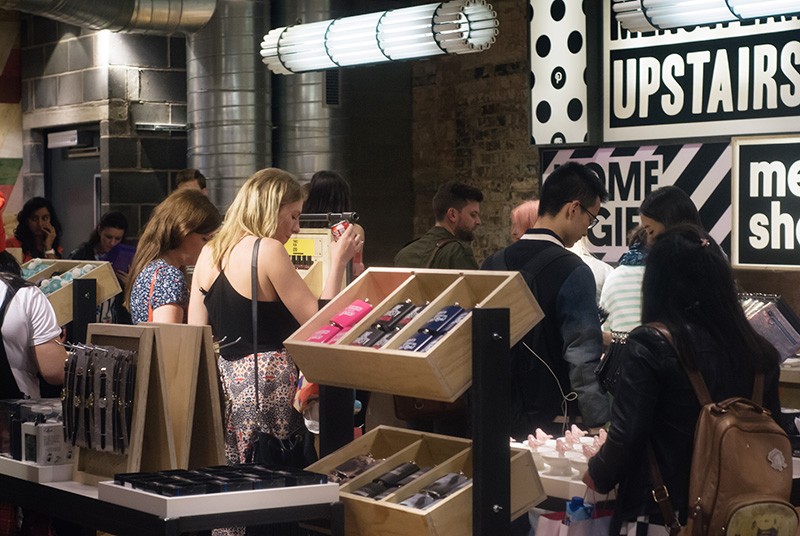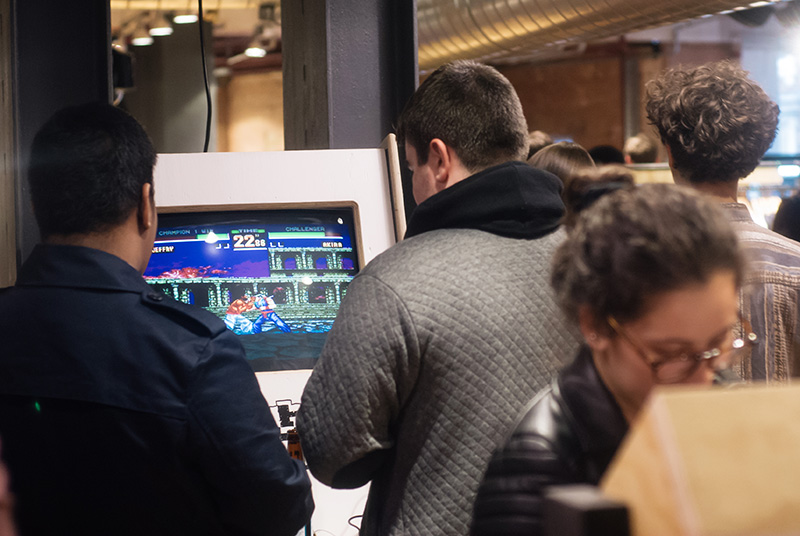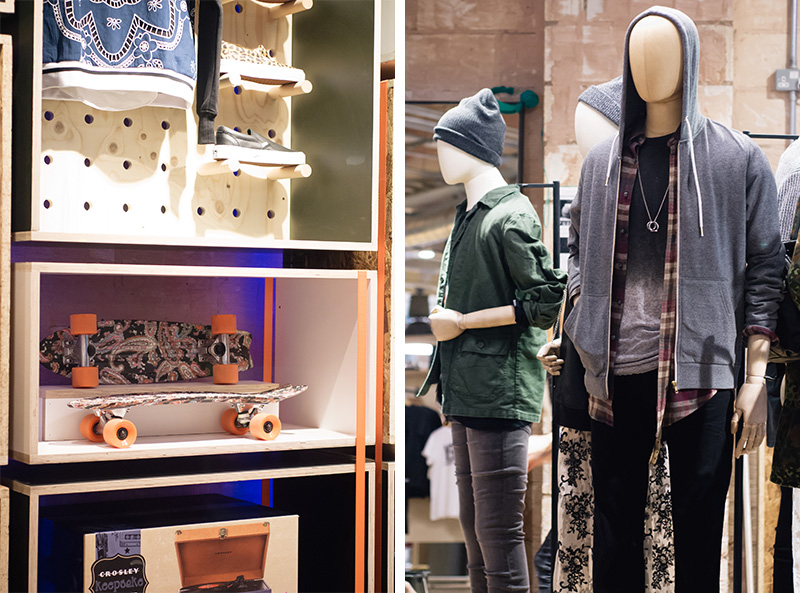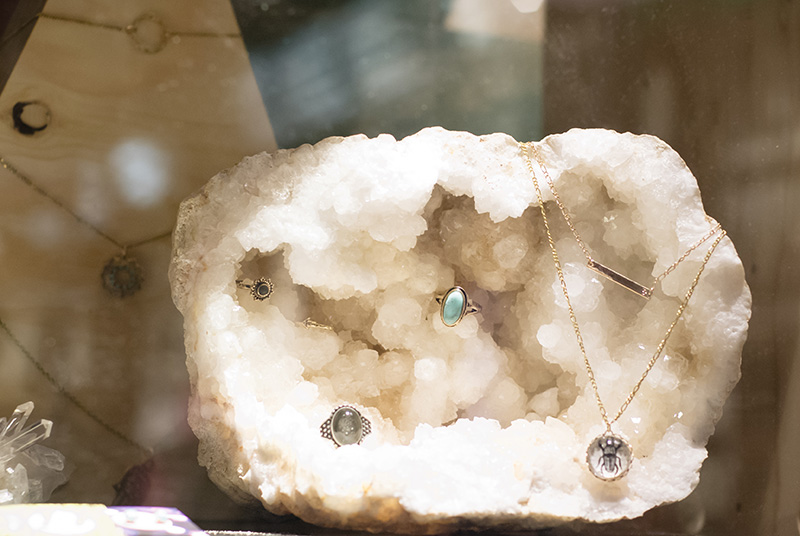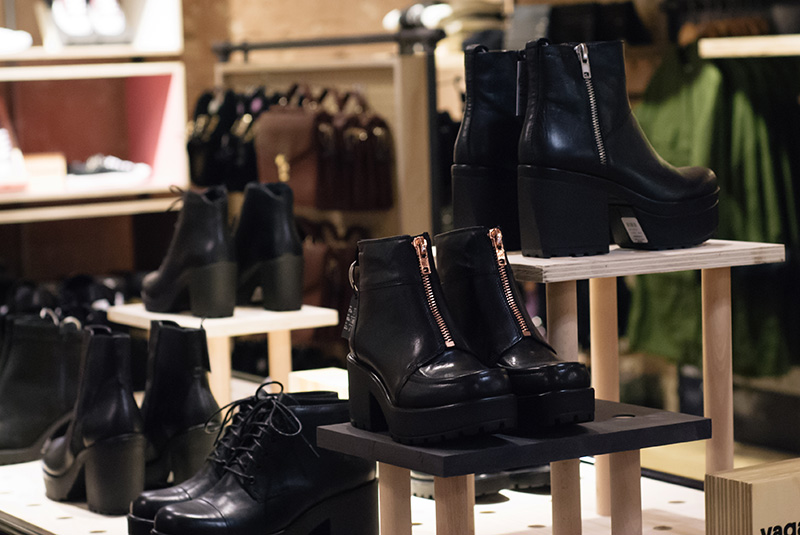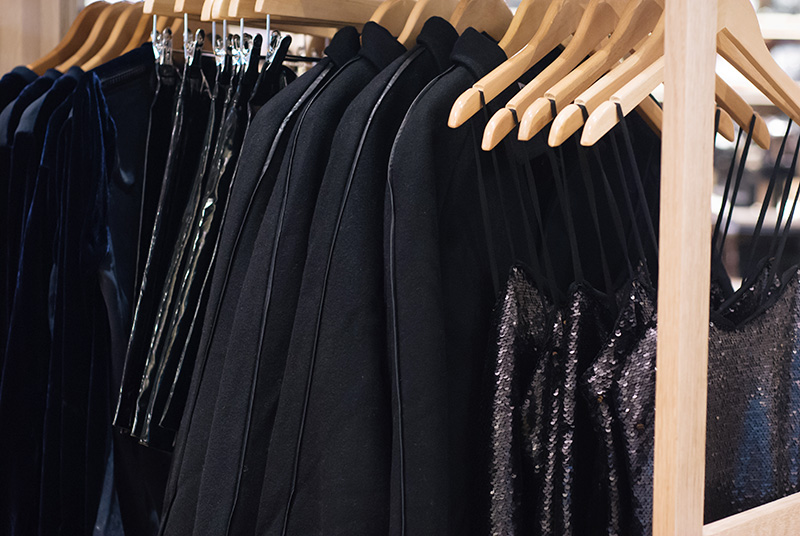 September has been a bit of a crazy month for events, as I'm sure you can tell from the influx of posts! I had quite a few in my hometown too, which is always nice & things kicked off at the start of the month with the Urban Outfitters store launch. It's been a long time coming & I'm thrilled that we now finally have one in Leicester, as I'm a big fan of their in-house brands.
I was invited down to the press preview of the store by the lovely Katie & Kerry, where we were able to have a good look around at everything on offer with a handful of others whilst having a few drinks & eating some of the most delicious cakes that I've tasted in ages. Shopping in a relatively empty store in blissful peace & quiet was already a treat enough, but we were also treated to a piece of our choice to take home & a super generous goodie bag, I can't wait to show you guys properly the beautiful lace kimono I chose. It'll be in next weeks outfit post. I also got to catch up briefly with Claire & have a good old shop with Katy too, who I actually had no idea were both local-ish!
The store itself is gorgeous, I think they always do such a good job on their store layouts & designs, it's clearly Urban Outfitters branded but each one is made really unique with lots of individual touches too. It's such a nice change from the usual plain & quite corporate looking stores you usually find on the high street & gives it a nice relaxed feel making it great for having a casual browse around.
After the preview the real party started, the doors were opened & everyone was invited in to celebrate with drinks, music from Throwing Shade & Bradley Zero, the always popular photobooth, a pop up transfer tattoo parlour & a piñata, with the lucky winner taking home a £500 voucher! It was such good fun, and I really think more stores should do this type of thing, it was a brilliant way to get everyone involved, excited & talking about it for days after. Welcome to Leicester Urban Outfitters!