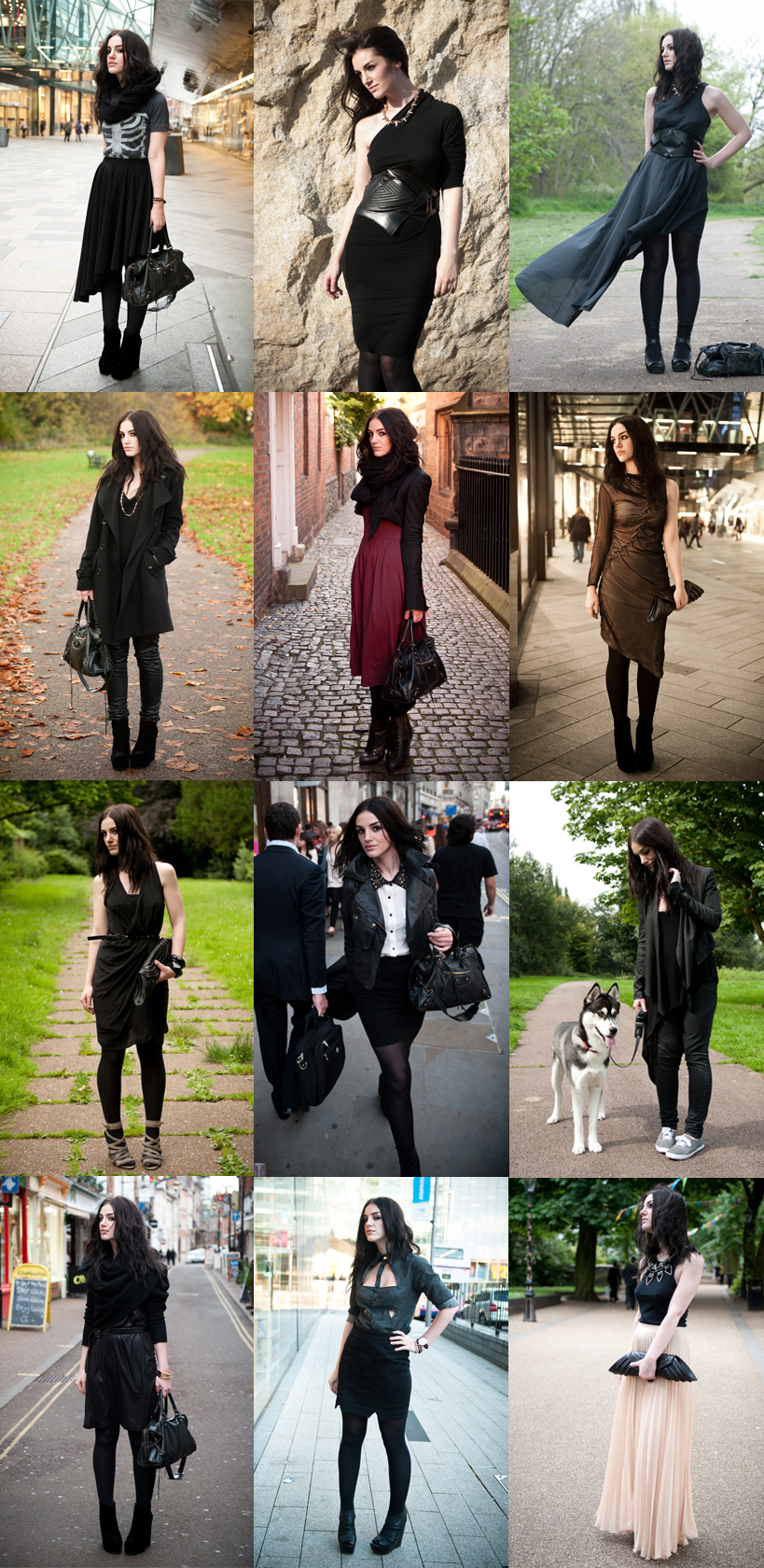 1 / 2 / 3 / 4 / 5 / 6 / 7 / 8 / 9 / 10 / 11 / 12
Happy New Year everyone! I hope you all had an amazing Christmas & saw out the end of 2012 with a bang!
Over the holidays I had a little break from all things online, it was so nice to just sit down with a good book, spend time with those I love, watch a movie & play some Xbox, uninterrupted by the constant compulsion to check my emails, twitter, facebook .etc, it was just what I needed & now I can't wait to get started with 2013!
I'm so looking forward to finally catching up on emails & blog reading too over the next few days & seeing what you all got up to for Christmas & New Year!
The start of the new year has naturally lead to me to looking back over the last year, digging back through the archives & reminiscing. I thought a roundup of my 12 favourite outfits from 2012 would be a nice way to come back from my mini-break & start the new year. Which ones your favourite?